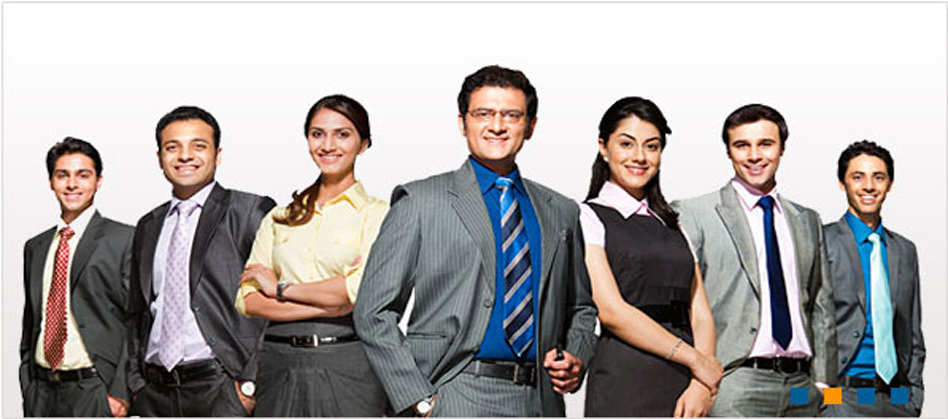 Canny Management is one of the trusted names among Manpower Agencies in Ahmedabad. We belive in quality and client focused services, we perform all per required activities and offer the perfect candidate. The candidates supplied by us are committed to their work. We provide well trained workers which can lead the organization towards the success. We are having a wide range of options available for our clients and as per their needs we can offer well trained, semi trained and un-trained worker to work on day to day base, monthly or contract base.

Our agency offers the labors who are capable to work in various industries. Now a day people are running very short of time and organizations always looking for well trained workers who can finish their work with accuracy and very short time and we are always committed to provide such kind of labors to our clients.

Manpower is a key point behind every successful organization. We are offering a kind of labors who can adjust themselves in every environment give their 100% to the organization.

Sometimes it happens that an organization looking for labor workers for completing specific work and looking to hire labors on contract base. We can also serve such kind of clients to satisfy their needs and assuring deliver the best possible services from our side.
Our Key Qualities:
Result Oriented recruiting Process
Expert in Supervision
Provides Industry oriented labor
Skilled and dedicated Worker
Temporary and Permanent Manpower
---